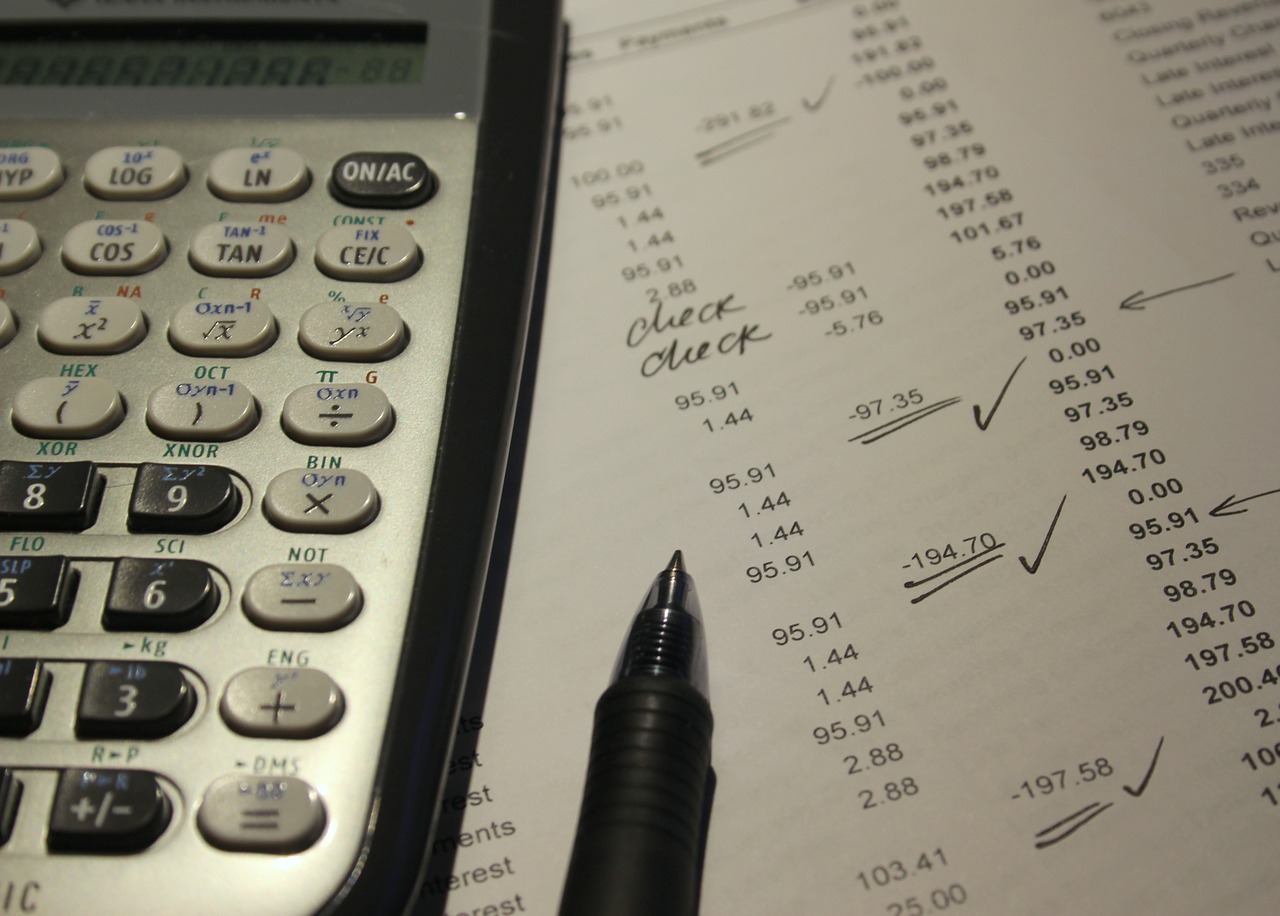 Accounts Receivable Management
Do you find yourself constantly creating, reconciling and following up on client invoices?  We specialize in leveraging technology to help you streamline your invoice creation, reconciliation and payment receipt processes.  We'll work with you to customize a package that fits your accounts receivable management needs and accelerates and simplifies your cash collection processes.
Accounts Receivable Management
We have years of experience in developing, organizing or simply managing the accounts receivables processes at startups of various sizes.  We'll work with you to implement best practices as you grow and scale your startup or simply make improvements while managing your existing accounts receivable function.
If your process for collecting the cash your business is owed is disorganized, inefficient or non-existent, we're happy to step in and use best practices to develop a scalable A/R process that'll meet your needs as you grow and expand.
If you find yourself spending numerous and painstaking hours managing your receivables process, let us manage and streamline the process so you can focus on what you do best. In addition, we'll help make incremental improvements consistent with best practices in the industry to improve your overall A/R cycle.
As part of our accounts receivable management duties, we'll also give you a snapshot of your outstanding receivables at any given time. This will enable you to get a short digest of only the pertinent information you need to know to keep your startup running smoothly.