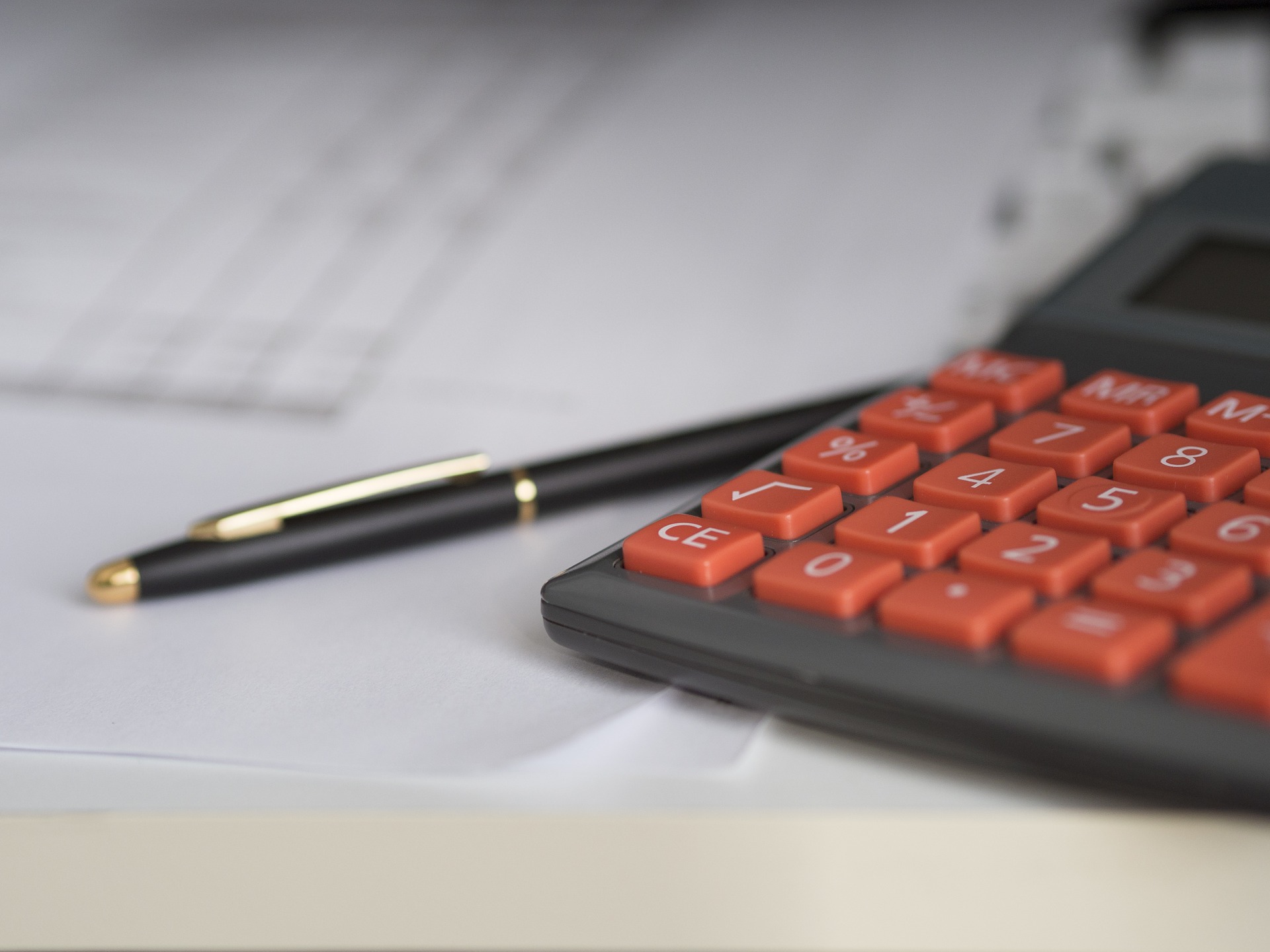 Startup Payroll. Simplified.
Payroll management is a constant nightmare for founders– but it doesn't have to be.  We've processed payroll for hundreds of our clients' employees and contractors.  We'll handle all of the necessary federal and state compliance related withholdings and filings in addition to processing unlimited payroll runs per month.  All at an affordable price.
Full Service Payroll Processing
Our startup payroll package covers everything you'll need to an easy and worry free payroll function.  We'll cover compliance, let you choose a processing frequency, on-board employees/contractors and work with your preferred time tracking solution.
Our service offering covers all local, state and federal filings and submits the necessary tax payments on your behalf. Be worry free when it comes to compliance, as we'll handle all that. All it takes is a little cooperation with us to get everything set up, and you'll be good to go.
We'll work with you to determine the frequency of your payroll processing. We can do weekly, bi-weekly, monthly, or whatever time interval suits your business best. We also allow for unlimited bonus and correction payrolls as part of our service offering.
We leverage a payroll processing platform that allows for quick on-boarding for your employees and contractors in a matter of minutes. In addition, we'll have automated Emails alerting employees and contractors upon payment– at no additional cost to you.
We have experience using a variety of time tracking platforms, and can work with whatever solution you choose. If you don't have a solution, we're happy to work with you to identify an appropriate one.